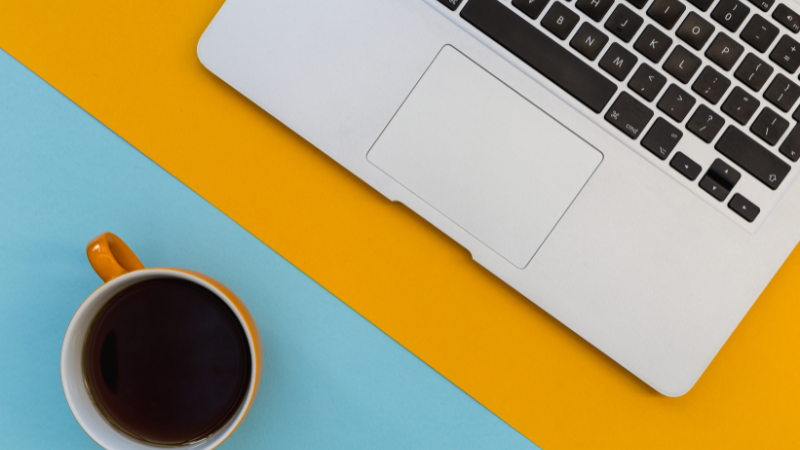 Your website is like the facade of a house— it's the first impression people get of your business! So, how is your curb appeal? These are the boxes you should be checking.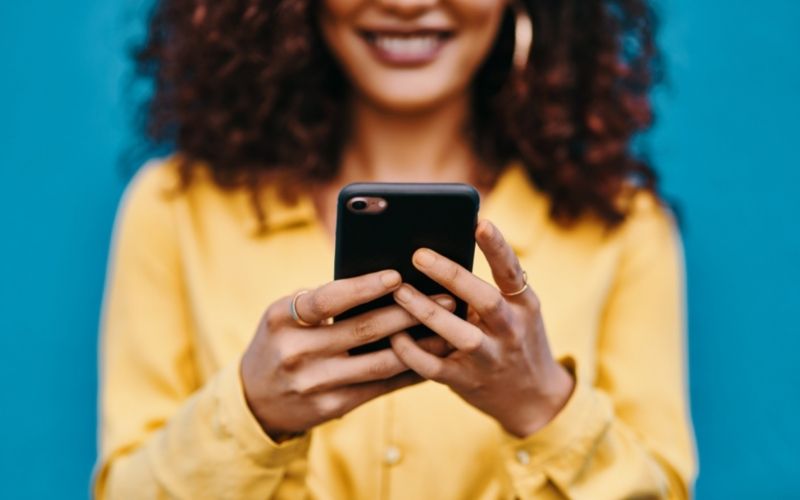 So, when is the right time to add a Social Media Manager (SMM) to your team? Here are 10 key indicators.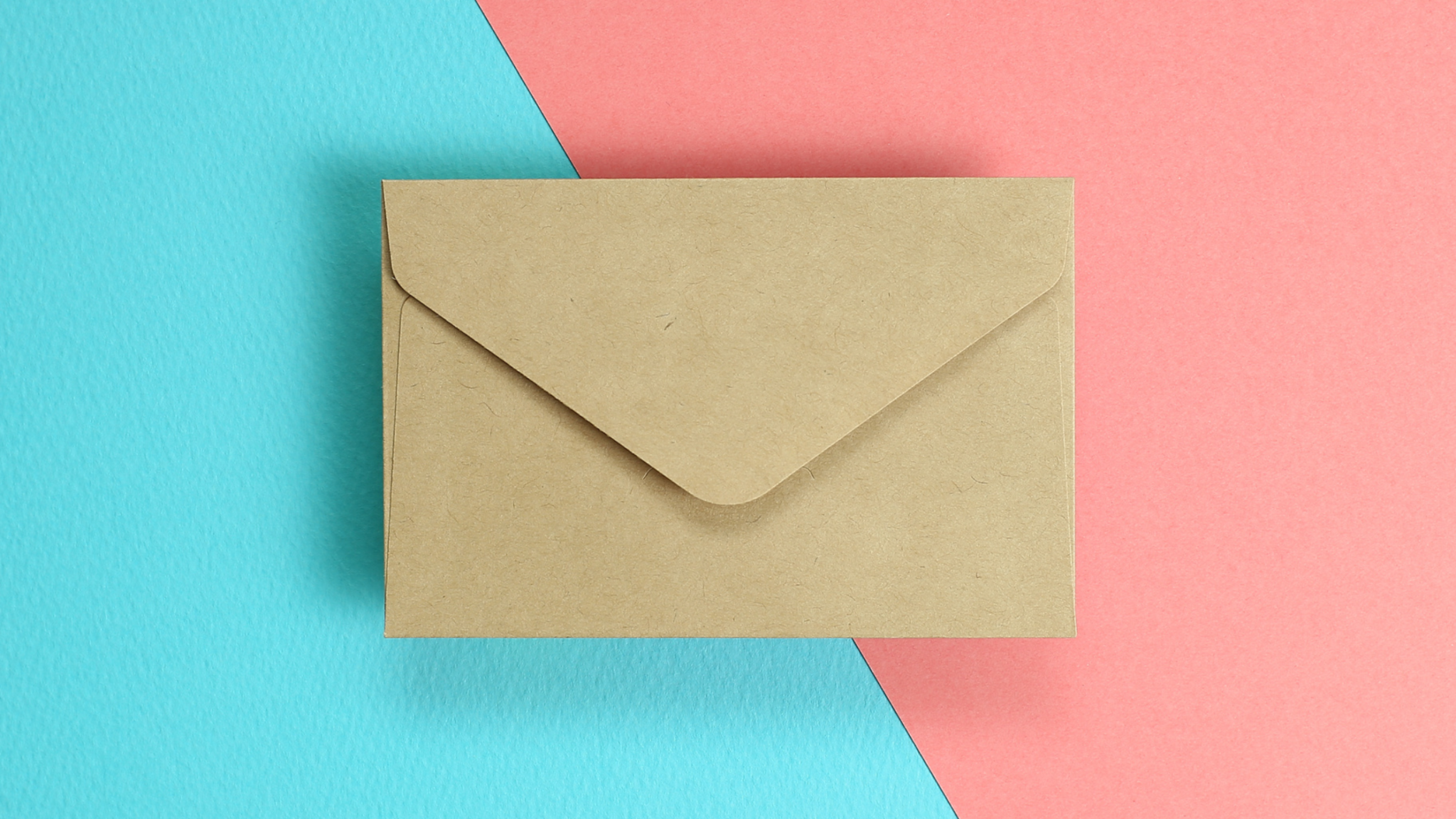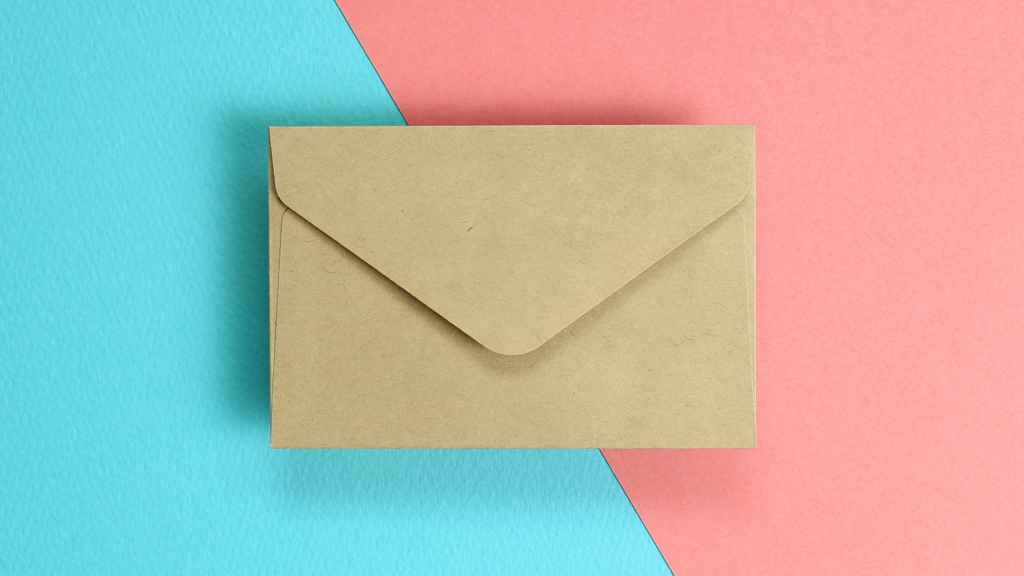 If you're not actively working on building a strong email presence, you are missing out on some BIG opportunities. Email marketing is a tried and true cornerstone of digital marketing— and for good reason.